I Did Not Die
À l'hiver 2012, le suicide est entré dans notre histoire familiale. Après des années de lutte contre des troubles bipolaires, mes grands-parents ont perdu l'un de leurs fils. Je les ai suivi le printemps suivant, alors qu'ils apprennaient encore à apprivoiser "l'après", celui qu'ils n'avaient jamais envisagé. Comme dans la maladie, des hauts finissent toujours par succéder aux bas. La nature reprend vie, et eux avec.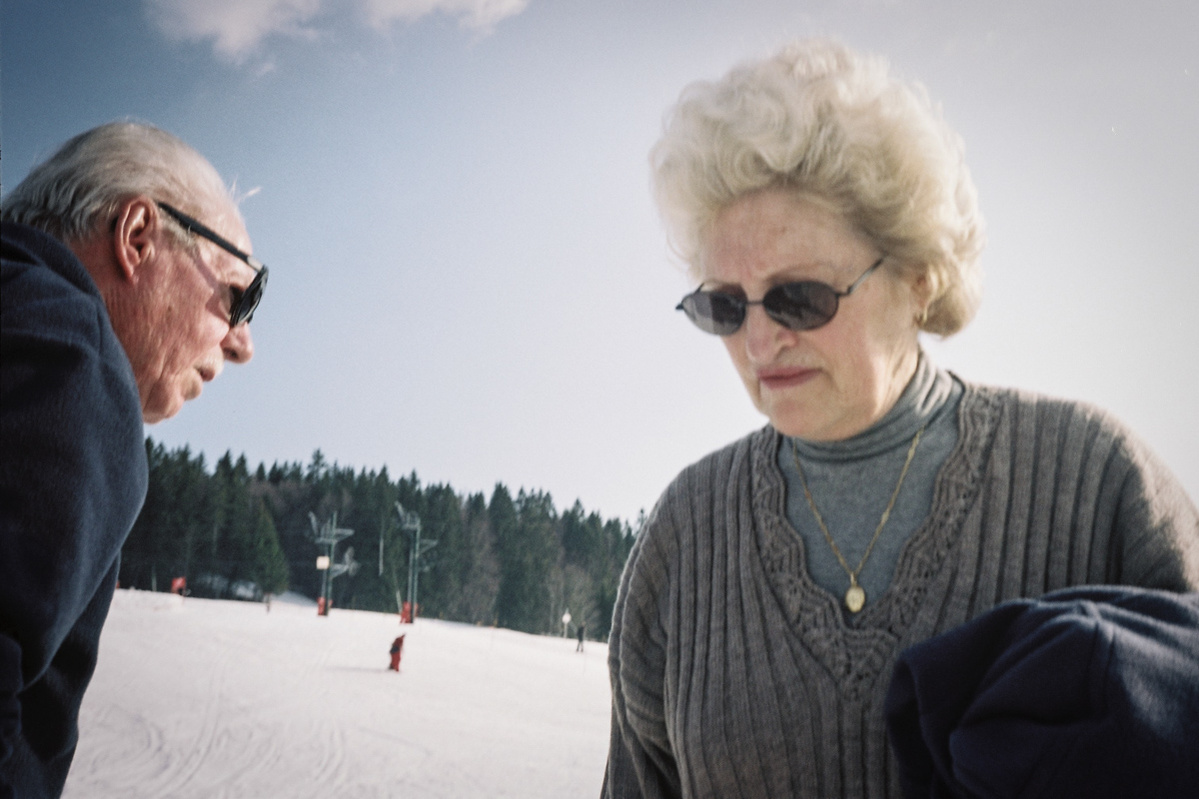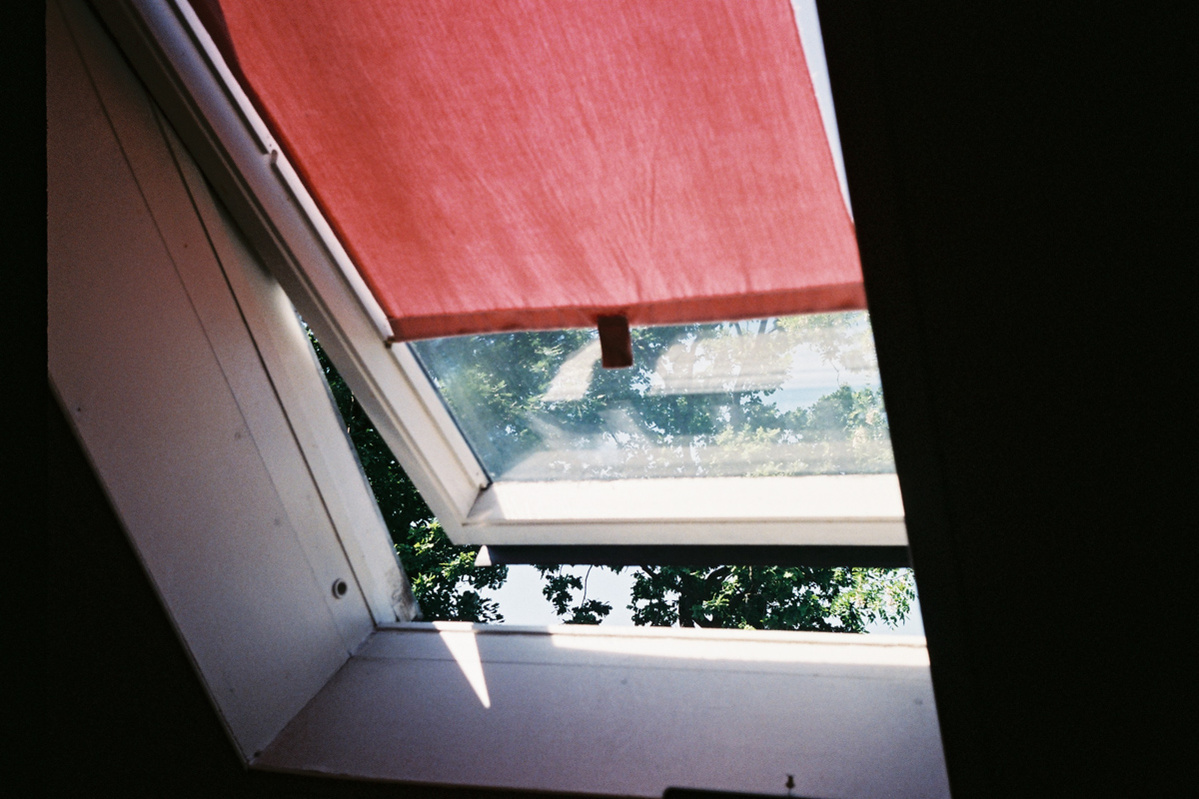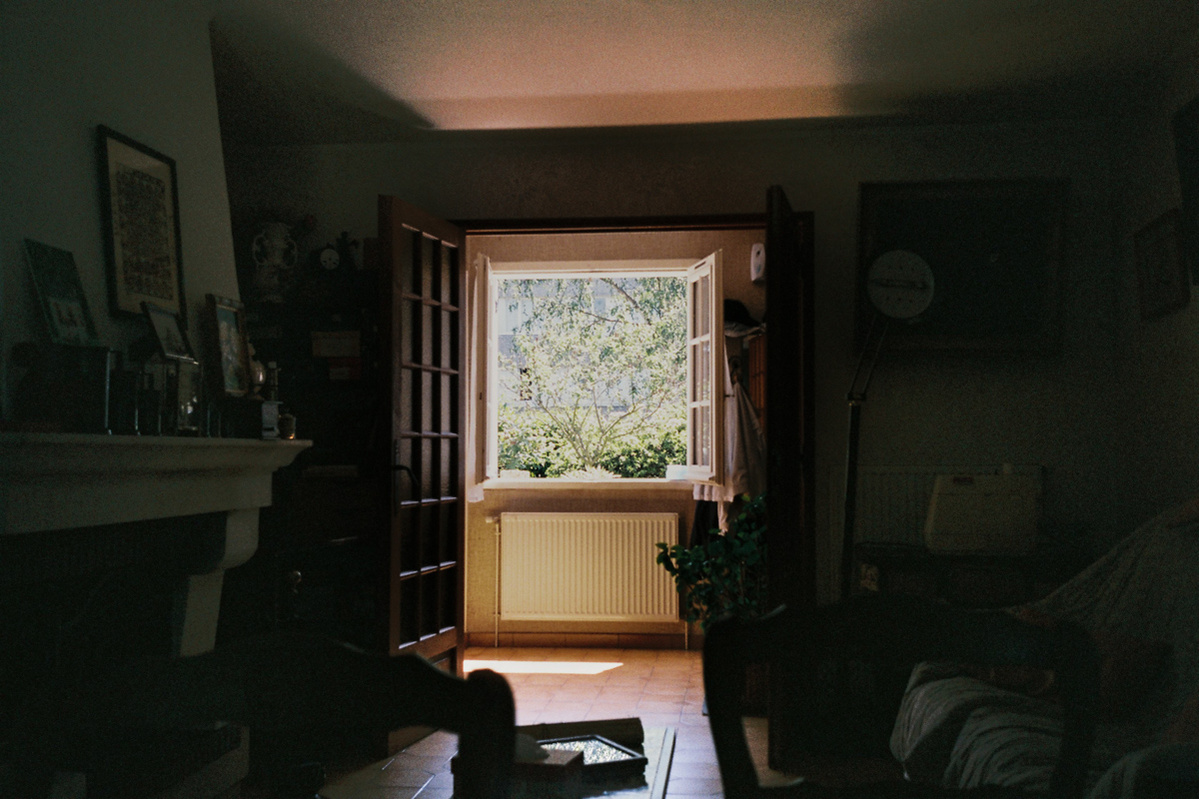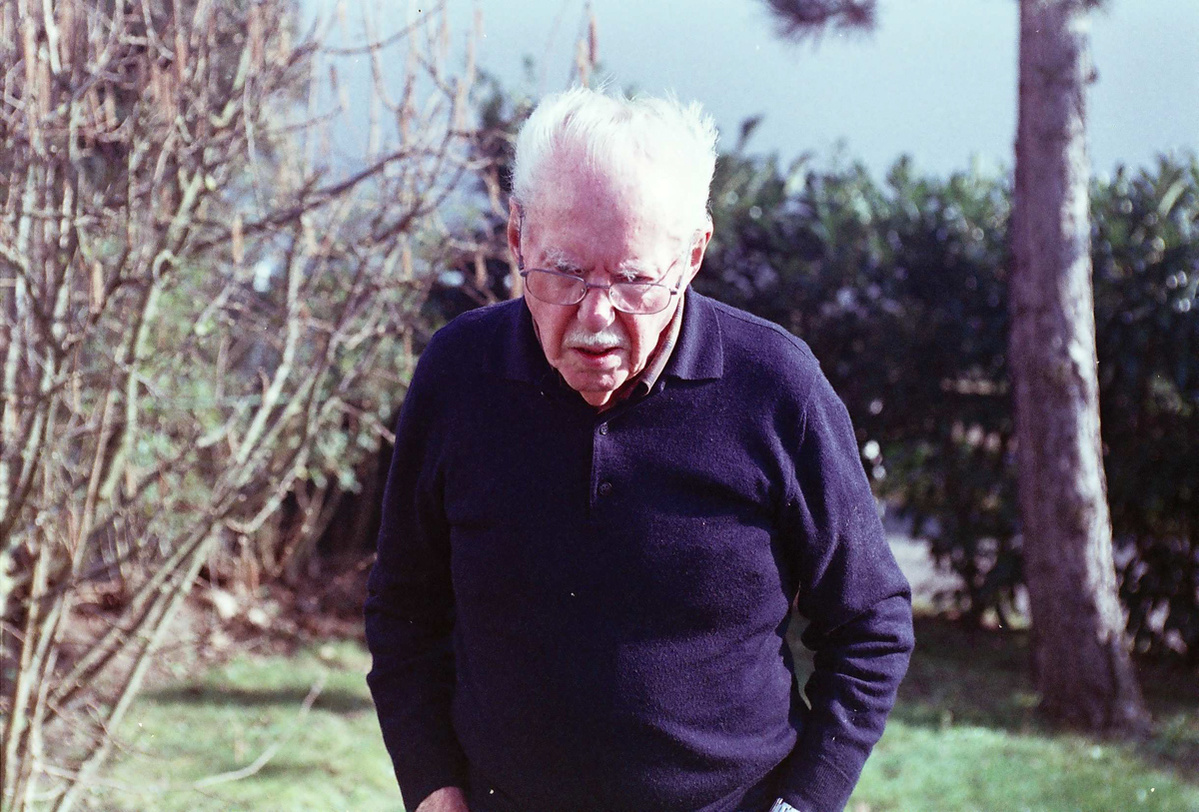 Do not stand at my grave and weep,
I am not there; I do not sleep.
I am a thousand winds that blow,
I am the diamond glints on snow,
I am the sun on ripened grain,
I am the gentle autumn rain.
When you awaken in the morning's hush
I am the swift uplifting rush
Of quiet birds in circling flight.
I am the soft star-shine at night.
Do not stand at my grave and cry,
I am not there; I did not die.
— Mary Elizabeth Frye